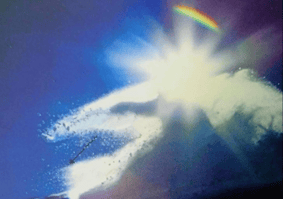 Ali Ross is known as the guru of modern skiing. His ideas about ski technique have revolutionised the performance of recreational skiers, proving that technical excellence is within the reach of anyone who aspires to make real improvement in their skiing.
Hailing from the Scottish Highlands, Ali started his skiing career in the Cairngorms. Under the guidance of the local ski school, he soon progressed through the British Association of Ski Instructors' system (as it then was) to become a trainer of aspirant teachers and young racers.

The Alps then beckoned the young Ross and he joined the Swiss Ski School in Wengen - a first for a foreigner - where he was to remain for twelve years, during which time he also trained racers both in Switzerland and in France. Then by a twist of fate he met three Sunday Times journalists, Harry Evans, Brian Jackman and Mark Ottaway, who were keen, but sceptical, intermediate skiers and who were about to write a book on learning to ski. In the words of Brian Jackman, " Ali became the guiding light behind the best-selling book, "We Learned To Ski", and in the early 1980's, the Channel 4 TV series. Ali with Moira Ross, then founded Ali Ross Skiing Clinics as the first teaching system to be independent of national ski schools' orthodoxy. Over many years, with books, videos and his ski courses based in Tignes, Ali Ross has carved a unique place in the world of ski teaching.
These achievements have been recognised by several awards over the years - the Pery Medal by the Ski Club of Great Britain, to name just one - but the ultimate accolade was received in the 2020 Honours List when Ali was awarded the MBE for "services to skiing" More ...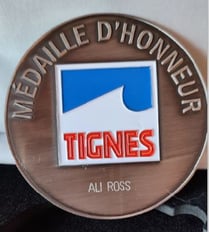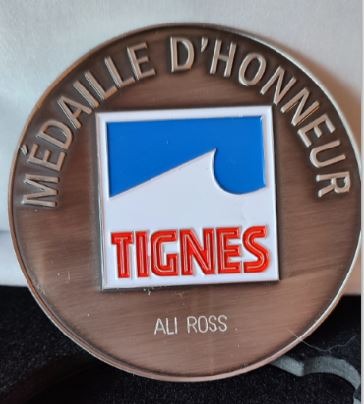 Nick Quinn
Hello all, I'm Nick Quinn, and am privileged to have the chance to be working with my all time hero Ali. Ali inspired me to ski, really! When I was 16 years old and had got the bug, I used to go to the dry ski slope at Gloucester and there I saw the man at work. Wow, inspiring and just made me want to ski, and he did.
I joined the Army where I was quickly picked up to ski for the regiment and then Army and my passion for the sport really grew. After leaving I became a Firefighter for 13 years enjoying helping people and training Firefighters to get better.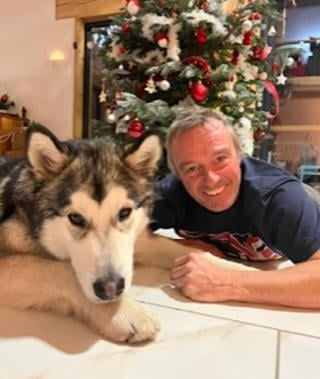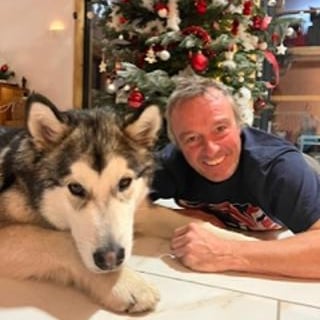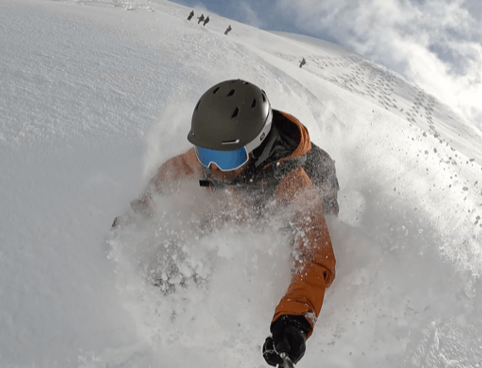 I also decided to take my skiing holidays to the next level and became an instructor. This journey then took me onto becoming the training executive for BASI (British Association of Ski Instructors) which I stayed with for two years and then moved to France. Here I live with my family in a beautiful part of the world Ste Foy Tarentaise.
Now known as Smiley Nick I spend my winter season helping keen skiers to enjoy their skiing more - and summers enjoying the beautiful French Alps.

Moira Ross
It is extremely sad that Moira passed away on 15 November 2022.
Moira was co-founder and business manager of Ali Ross Skiing Clinics.
A private funeral was held on 24th November. Anyone wishing to donate to charity in Moira's memory is asked to give directly to any of Moira's favourite causes, which are:
- Anything to do with animals
- Alzheimer's
- Cancer