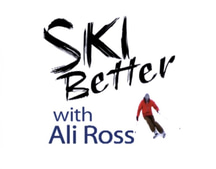 Ski Better with Ali Ross
the DVD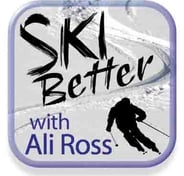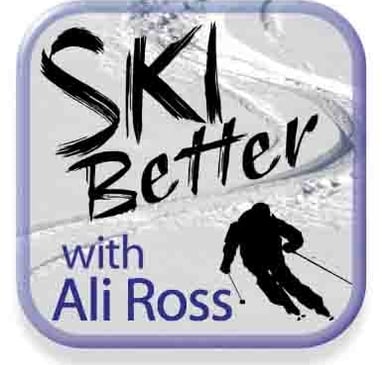 Many skiers have had the time to indulge in some wishful thinking about how to improve their technique when they are allowed back on the slopes, whilst not being allowed near a ski resort. There has hardly been a better time, nevertheless, to rethink your whole approach to ski technique, away from the stress of an real time lesson.
The Ski Better with Ali Ross DVD is your answer. Aimed at intermediate and advanced skiers, Ali's radical approach gets to the heart of what good skiing means with a few basic concepts and exercises and in doing so, demystifies much of what conventional ski instruction stands for. For newcomers and regular clients alike, this DVD will set you on the right track for resuming your skiing next winter.
Prepare for the Clinics if you are a newcomer, or find a useful reminder if you are a regular client.
Get the inside track on what to look for when you buy boots and skis. Please note that the App mentioned in the video is no longer available.
Email skiingclinics@gmail.com to purchase. Price £20 incl P&P (UK and Europe). Shipping to North America add £5. Elsewhere, please enquire.