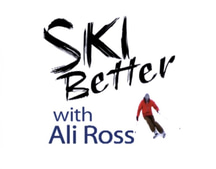 Nick Quinn joins the Ski Course
Hello all, I'm Nick Quinn, and am privileged to have the chance to be working with my all time hero Ali. Ali inspired me to ski, really! When I was 16 years old and had got the bug, I used to go to the dry ski slope at Gloucester and there I saw the man at work. Wow, inspiring and just made me want to ski, and he did.
I joined the Army where I was quickly picked up to ski for the regiment and then Army and my passion for the sport really grew. After leaving I became a Firefighter for 13 years enjoying helping people and training Firefighters to get better.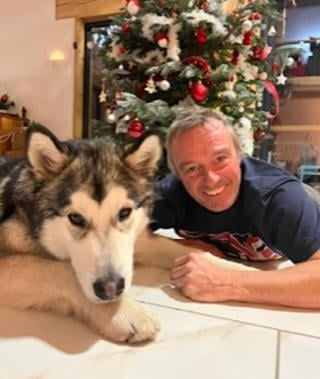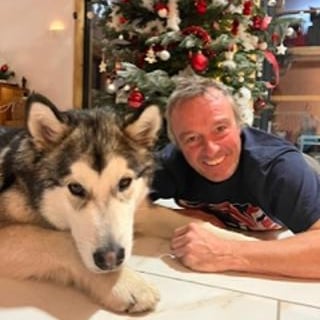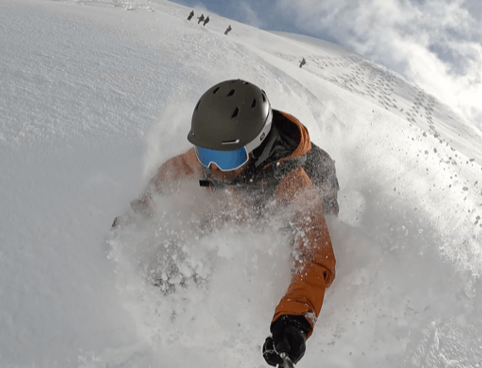 I also decided to take my skiing holidays to the next level and became an instructor. This journey then took me onto becoming the training executive for BASI (British Association of Ski Instructors) which I stayed with for two years and then moved to France. Here I live with my family in a beautiful part of the world Ste Foy Tarentaise.
Now known as Smiley Nick I spend my winter season helping keen skiers to enjoy their skiing more - and summers enjoying the beautiful French Alps.