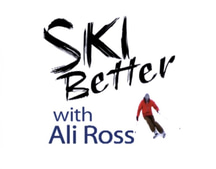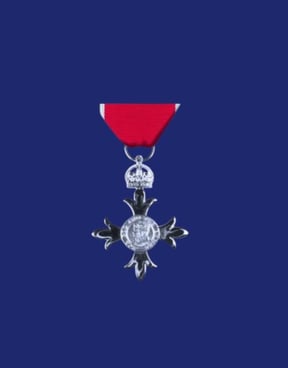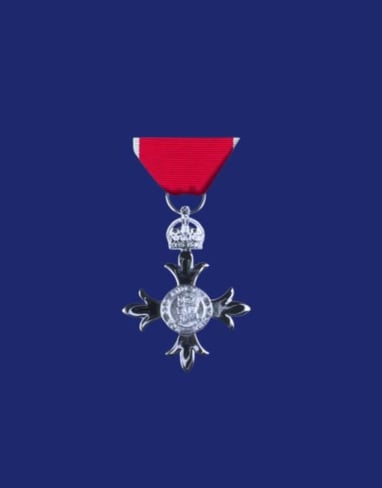 Alasdair Anderson Ross MBE
Ali Ross Skiing Clinics are delighted to announce that Ali was awarded the MBE in the 2020 New Year's Honours List.
The citation simply reads:
"Alasdair Anderson Ross, Skiing Instructor, for services to Skiing (Ross and Cromarty)".
Huge and grateful thanks are due to the instigator of the nomination (we now know who it was! ) and those who supported it and kept it secret, which of course is the way it should be.
Thanks are also due to all our clients, past and present, who in no small measure are proof that ordinary skiers can become extraordinary performers of the sport, given the right technical insights and help. Without you, this journey would not have been possible.
"We would like to congratulate Ali (Alasdair) on his award of an MBE in this New Year's Honours List, for "services to skiing". It was (as I think everyone says when they find out they have been nominated) a complete surprise when we received the news asking if he would accept the honour.
I am sure everyone who has known him and skied with him over his many years of teaching, not only in Ali Ross Skiing Clinics, but also predating that as a trainer of young racers and aspirant ski teachers, will agree that the MBE is a thoroughly deserved recognition of Alasdair's contribution to the technical advancement of the sport and its teaching to a wider skiing public".
Moira Ross. Ali Ross Skiing Clinics.
PlanetSKI editor, James Cove
"His contribution can hardly be over-estimated from his involvement with the British Association of Snowsport Instructors in its early years, to his continuing teaching out in the Alps.
He wrote several books and was a TV star back in the day as skiing was taken to the masses. He once told me when I visited him at his home in Scotland that he never wanted to race, run a large ski school or have any other job, just be out on the slopes, one-on-one with his clients helping them become better skiers.
His style of teaching was revolutionary and he was the fore-runner of many of the techniques now used."

PlanetSki.EU
"Legend is an over-used word, but Ali is a skiing legend and the award is so richly deserved. He will aways be one of my heroes".
Brian Jackman (The Sunday Times)