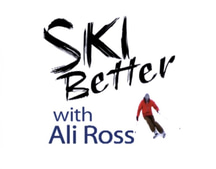 As my dear friends and clients will know, my beloved wife and business partner, Moira, passed away last year.
The clinic system was very much a life long partnership and we were both equally committed to it for decades.
It is with a heavy heart that I have decided to close down Ali Ross Ski Clinics.
I still intend to ski over the winter months and if you are able to gather a few like-minded friends I would consider travelling to France and skiing with you. Please bear in mind, however, that due to unforeseen circumstances my commitments may change at the last minute so I would not be able to offer a guarantee - only that if I am fit and able I will do my best to meet you.
Likewise, if any of you are in need of more personal attention on the hill whether that be recovering from an injury or performance based feedback, we could sort something out on an individual basis.
I obviously have to cover my costs so if you are interested it's best to give me a call on 07763 791567.
For the more adventurous or for those who require the guarantee of a more structured ski holiday experience, I feel you would be in safe hands with Nick Quinn who I have known for many years. He is totally familiar with my techniques and operates in and around the Espace Killy.

A bit more about Nick below.

Ali Ross.
PS. Phone me to discuss your private group or individual ski course requirements. Give me a call on 07763 791567.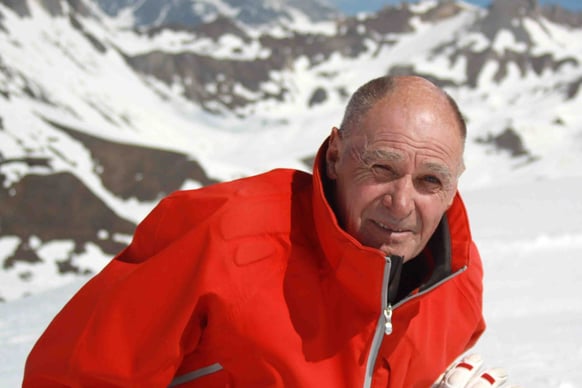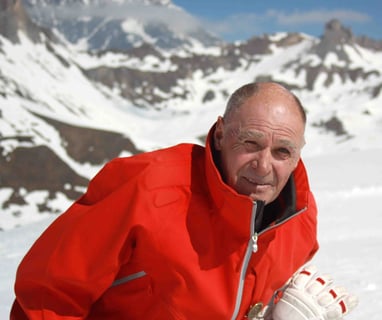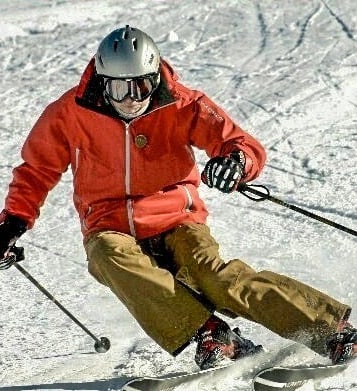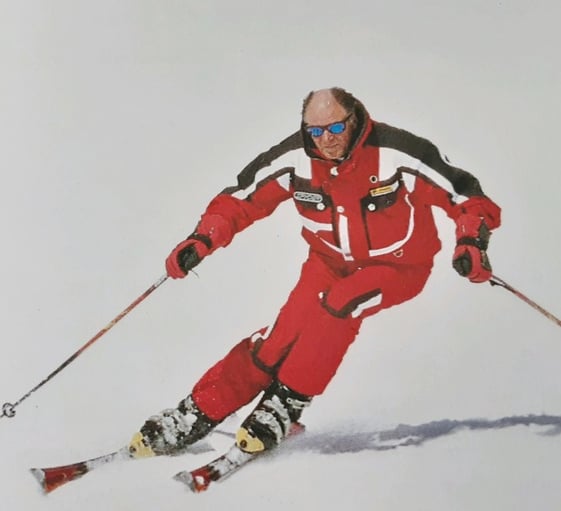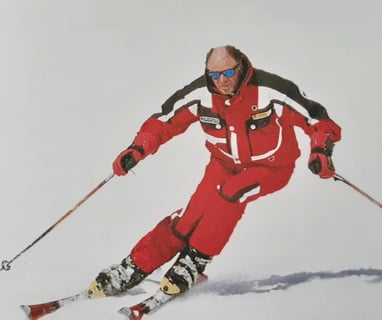 Introducing Nick Quinn
I am pleased to announce that from now on Nick Quinn will available to offer a more structured holiday experience. Nick is a BASI ISTD International Ski Instructor - French BEES Equivalence. He has been an advanced instructor and mountain guide for many years. He is totally familiar with my techniques and has his own ideas! He operates in and around the Tignes resort and Espace Killy. Contact nick@skiencore.com. More about Nick.
Sincerely
Ali